Parental rights - how and when are they challenged?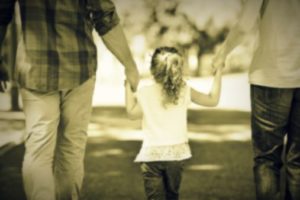 Parents have equal rights and obligations, whether married or not.
The exercise of parental rights and obligations shall be by mutual agreement between them. When the parents do not live together and cannot agree on the child custody, exercise of the parental rights, personal relations with the child and his or her maintenance they can settle the dispute in court.
The grandparents are also entitled to a personal relationship with the child. In practice, there are cases of strained relationships between parents, which also affect the relationship between the child and the grandparents. They have the legal opportunity to reach measures for personal relations with the child in court.
Disputes between parents about child travelling abroad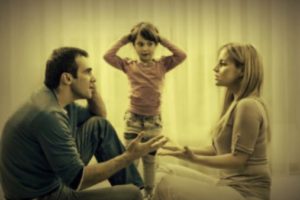 An interesting and practically useful hypothesis is that one of the parents does not consent to the child travelling outside Bulgaria.
In general, issues related to the travel of a child abroad and the issuance of the necessary personal documents for this purpose are resolved by common agreement of the parents. Where they are unable to reach an agreement, the dispute should be settled by the court.
Disputes on the exercise of parental rights and personal relationships between parents and children
When the parent's behavior constitutes a danger to the child's personality, health, upbringing or property, the parental rights may be restricted by, for example, deprivation of rights or by conditions for exercising some of them, or by giving the right to exercise the parental rights by another person. If necessary, the child's place of residence may be changed. The same measures shall be taken when, for objective reasons, the parent is unable to exercise his parental rights.
Restriction and deprivation of parental rights
Deprivation of parental rights is the most serious measure against the parent. A parent may be deprived of parental rights in the particularly severe cases of the above or when he or she is not permanently caring and providing maintenance for the child.
Legal services related to cases of origin, contestation of paternity, adoption